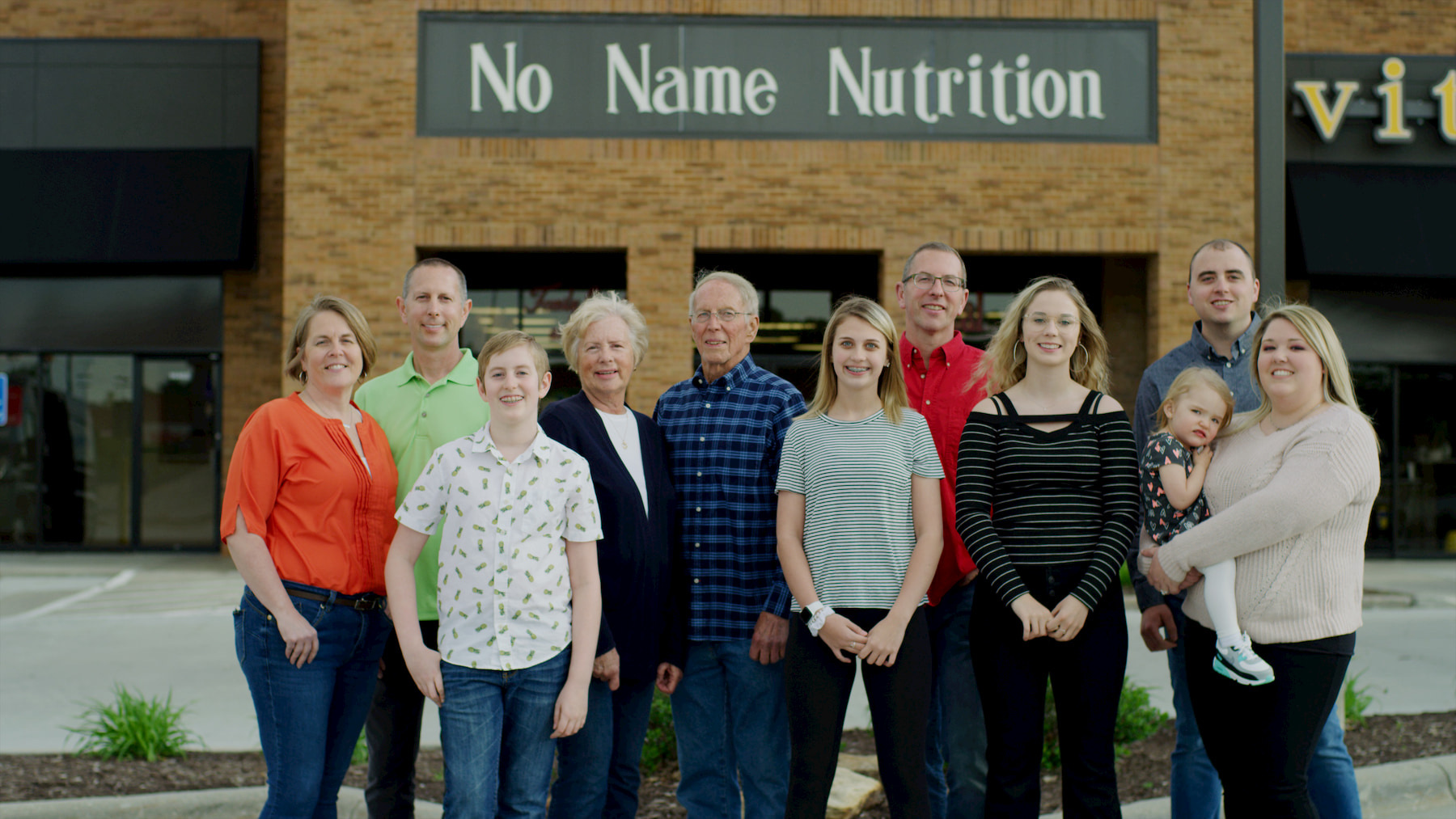 Personal Shopping
with No Name Nutrition
We know service. We know how to listen. We know how to take care of our customers.
Call No Name Nutrition and let us do you shopping for you! Over the phone, tell us what you need or let us recommend products that address what you're looking for. Our team is happy to be your personal shoppers. We can have your items packaged and ready for in-store pickup when you arrive, deliver them to you curbside for contact-free delivery, or ship items directly to your home. It's a level of service you won't find at a big box store - or certainly not on-line - but it's the standard at Hurley's No Name Nutrition Market.